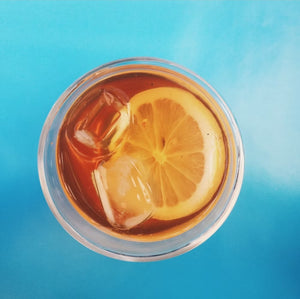 Are you bored of ordinary iced tea yet? Get ready to try some new flavors that are sure to cool you off!
In each iced tea kit you'll receive 1/3 lb (that's over 5 oz!) of loose leaf tea and 8 oversized disposable tea pouches for steeping. 
Huge value at a great price! 
4 flavor blends to choose from:
Kiwi Strawberry Herbal 
Prickly Pear Herbal 
Peachy Mango Black 
Traditional Assam Black